Professional Equipment Solutions
---
Our company, in cooperation with specialized designers, is able to design your new store based not only on the aesthetic result,
but also on the ergonomics of the space, eliminating functionality and economy.
Focus on customer needs
Alterinox is active in professional catering equipment field
with a long experience and know-how.
Stainless Steel Catering Equipments
---
Made entirely of stainless steel AISI 304 18/10
with the ability to place various accessories and adapt to your own needs.
SPECIAL CONSTRUCTIONS
---
Special constructions in professional catering systems adapted to your needs and your requirements.
DISPLAYS HOT, COLD AND NEUTRAL
---
Cool floor boards or tableware, in various dimensions, with choice of custom-made glasses.
SUPER MARKETS
---
Special supermarket constructions, cold store cabinets for sausages and cheese.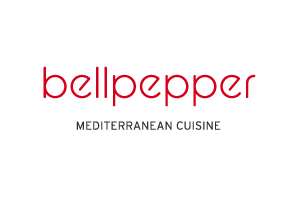 Professional refrigeration products
---
Special refrigerated supermarket constructions for supermarket and grocery stores.
Refrigerated construction wall showcase for cold meat and cheese made entirely of stainless steel AISI 304.
Constructions as stand-alone products or integration into an overall store design.
In various dimensions by order and with the choise of sliding crystal doors and without ,with night-blind.
Cheese and Fetas Refrigerators
---
Constructions for Super Markets.
Conversion of cold showcases from all the factories of abroad into feta refrigerated for cans and barrels, with blind pass or gastronom placement.
Constructions as stand-alone products or integration into an overall store design